Out Reach Ministry:
---
"WE GO FORTH INTO THE WORLD TO SHINE THE LIGHT OF THE WORD OF GOD, AND TO LIFT UP THE MIGHTY NAME OF JESUS.
---
MINISTRIES / OUTREACH
BROTHERHOOD
SISTERHOOD
YOUNG PEOPLE MINISTRIES
SINGLES MINISTRIES
MARRIED COUPLES MINISTRIES
Childrens' Ministry
HOME BIBLE STUDY

WEB PAGE / FORUM COMMITTEE

MISSIONARY ( COUNTRY )

CHAPLAINS / CLERGY ( JAILS & PRISONS )
Hospice Care *

EVANGELISTIC TEAM

TRANSPORTATION MINISTRIES

PUBLICATIONS MINISTRIES

DOOR-TO-DOOR MINISTRIES / OUTREACH
MUSIC

STREET MINISTRIES / OUTREACH

HOSPITAL / NURSING HOME MINISTRIES

BIBLE STUDIES

Public Relations Ministry

Street Evangelism
---
*= Hospice care, also called palliative care, is a special kind of care for people facing life-limiting (terminal) illness. Hospice and palliative care follow the belief that a person has the right to live life pain-free and with dignity. Hospice helps to provide families with the support they need during this time.
Hospice focuses on caring, not curing. In most cases, care is provided in the person's home. Hospice care is also provided in hospice centers, hospitals, and other long-term care facilities.
Hospice usually offers a team approach to home health care that
Includes:
•Medical care
•Pain management
•Emotional and spiritual support

A hospice team usually includes:
•Your child's health care provider
•Hospice physician (or medical director)
•Registered nurses
•Home health aides
•Social workers
•Clergy or other counselors
•Trained volunteers
•Speech, physical, and occupational therapists, if needed
Members of the hospice team make regular visits to assess and provide care. Hospice staff is on-call 24 hours a day, seven days a week.
---
G.A.P
---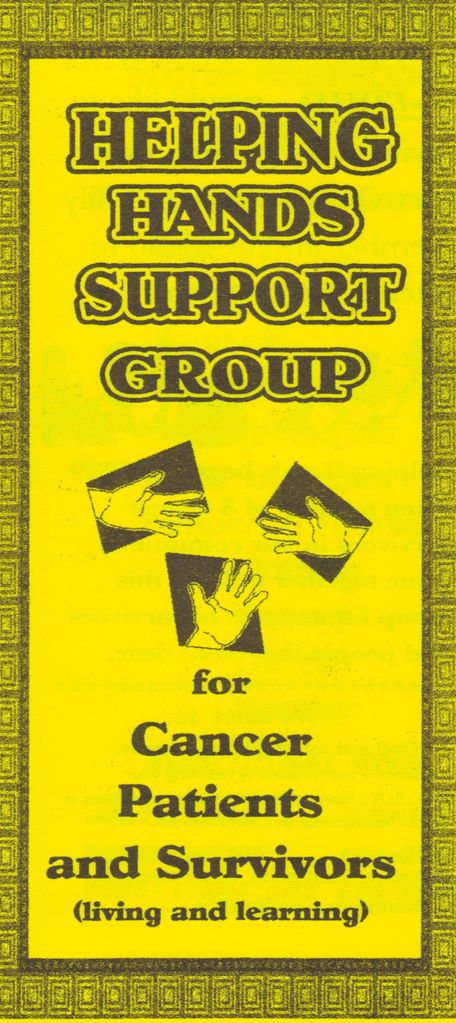 C.P.S
---